Strand Medical Centre, Bootle, Liverpool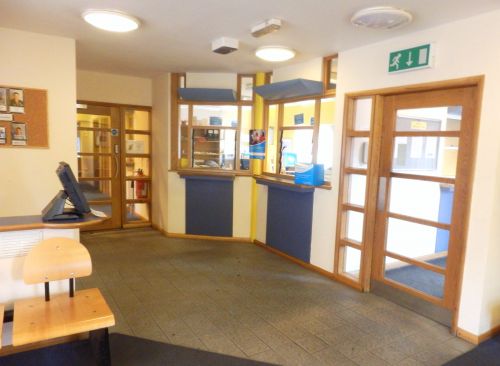 The practice needed advice about the value of their surgery due to proposed partnership changes and were keen to progress matters with someone who had experience of advising GP practices on such matters.
Ronnie Holmes at the practice contacted Bryan to seek a fee proposal for the work, and was pleased with the speed of the response she received " Bryan returned my call in good time and as promised was able to forward his fee proposal to me within a couple of days. I found the fee proposal to be very reasonable and was able to confirm Bryan's instructions once the partners had provided their agreement to it. It was clear from my early discussions with Bryan, and the approach he took to the work that he was keen ensure that he prepared his report thoroughly to ensure that the valuation advice provided was accurate".
Bryan was grateful for Ronnie's cooperation in providing him with the information needed to undertake the valuation, saying "I do appreciate how busy practices are, and I am always grateful to managers for forwarding relevant information to me in good time. It is always in the best interests of the practice to do this, as they can have a higher degree of confidence in the valuation reported if the valuer has been furnished with all of the information available."
Ronnie was pleased with the valuation report provided "it was particularly helpful to me that the approach to the valuation was clearly communicated and the evidence upon which the valuation was based was included in the report. I would have no hesitation in instructing Bryan to advise the practice in the future when we need valuation advice or help with the review of our reimbursement rent assessment".
For a brief, informal chat about how we may be able to help you

Copyright 2019 - Wootten Dean
Wootten Dean is an established property consultancy led by Bryan Wootten who has over 15 years of experience as a valuer and general practice surveyor. Bryan is an RICS Registered Valuer who deals with a range of property types and has a special interest and focus on the NHS primary care environment.