Devon Road Surgery, South Darenth, Dartford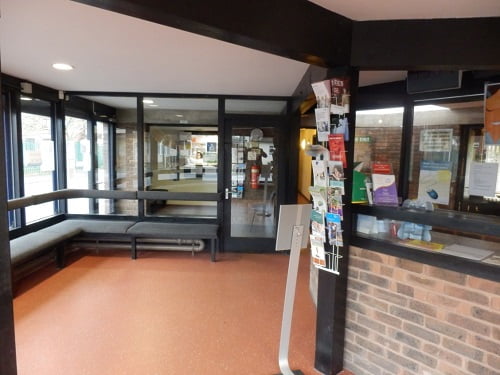 Devon Road surgery were undergoing partnership changes which necessitated professional advice regarding the value of their GP surgery premises. Practice manager Barbara Westcott had been recommended Bryan Wootten as a specialist surgery valuer "Our partnership deeds required that we sought two separate professional opinions of value regarding the surgery, and on the basis of a very reasonable fee proposal, we instructed Bryan to undertake a valuation of the surgery"
Bryan completed his inspection of the surgery and research of the local property market as part of his assessment of the factors affecting the surgery valuation "Although the surgery was purpose built and I would expect it to continue to be used as a surgery on an on-going basis, it is always important to consider the factors affecting values locally as part of the overall assessment of the value of the property".
On receipt of the surgery valuation report, Barbara commented " the report was concise and clearly described the approach to the surgery valuation adopted by Bryan and the relevant factors. I was confident in the report provided and Bryan's expertise based on his considerable experience of working within the primary care environment"
Following the completion of this work, Bryan also represented the practice on a rent review relating to accommodation in the surgery which was occupied by an NHS Community team "even though it was only a relatively small amount of space, Bryan was able to secure an increase in the rent, which we weren't expecting in the current economic climate" Barbara added, "it was also very clear thoughout this process that Bryan understood the NHS and was able to engage with local NHS personnel in order to bring matters to a satisfactory conclusion" .
For a brief, informal chat about how we may be able to help you

Copyright 2019 - Wootten Dean
Wootten Dean is an established property consultancy led by Bryan Wootten who has over 15 years of experience as a valuer and general practice surveyor. Bryan is an RICS Registered Valuer who deals with a range of property types and has a special interest and focus on the NHS primary care environment.